OEM Electronics Manufacturing
For over three decades, Ellenby has supported a range of customers by manufacturing control boards and sensors specific to their requirements. Our flexible manufacturing line and highly skilled engineering team can help your organization with your moderate volume production needs.
And of course, engineered and built right here in the USA.
Sampling of Electronic Assemblies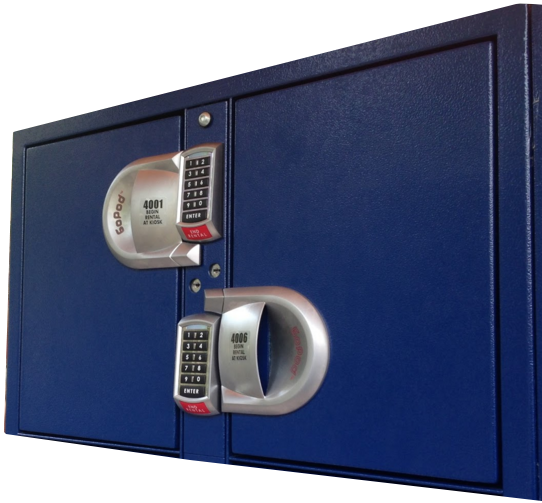 Locker Sensors
Amusement park locker
empty or full sensors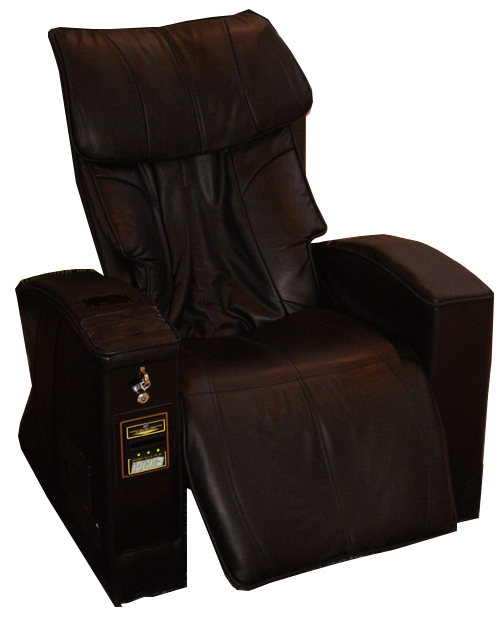 Motorized Chair Electronics
Controller for networked,
motorized massage chair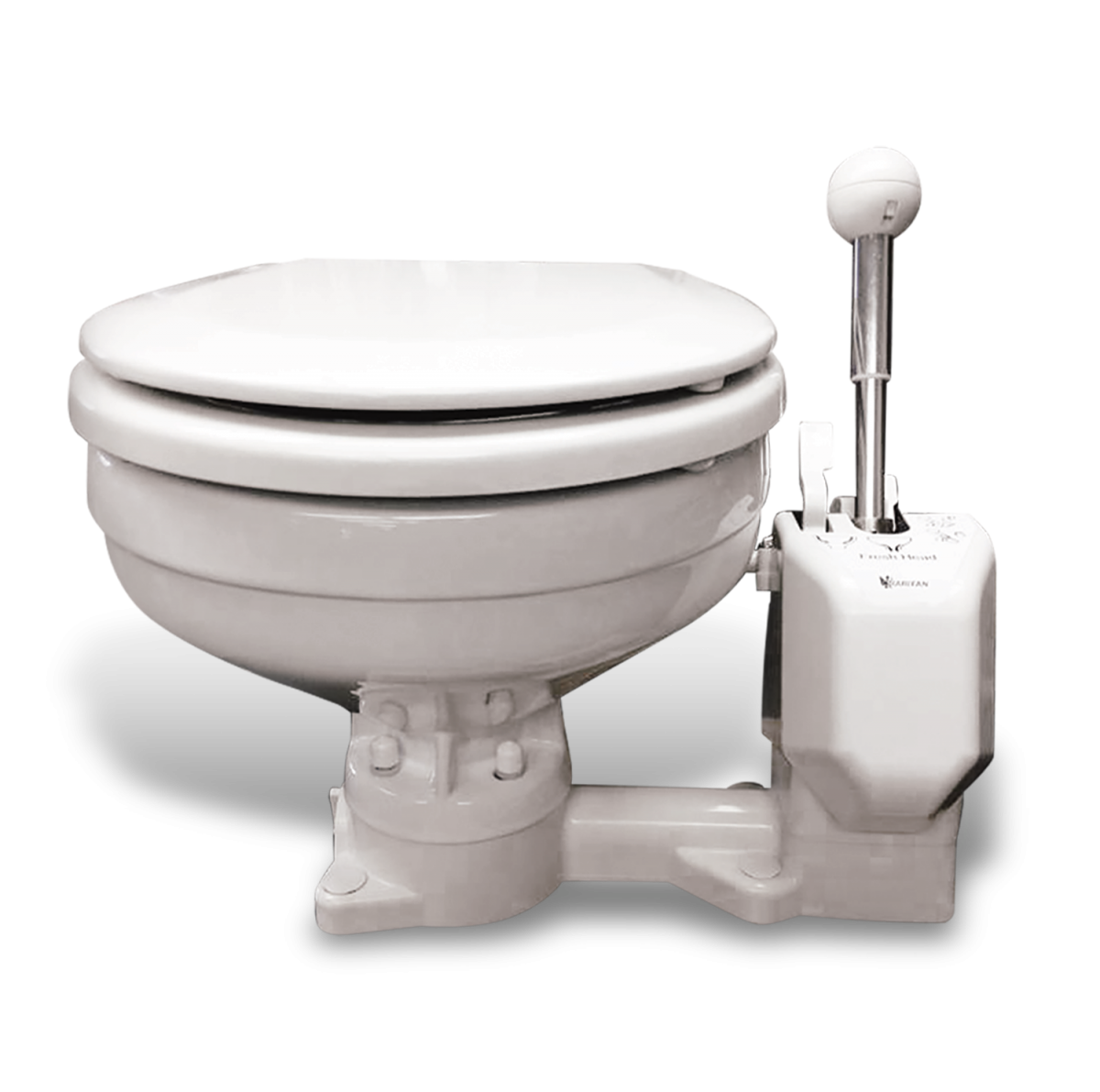 Waste Management Controls
Marine waste disposal
system electronics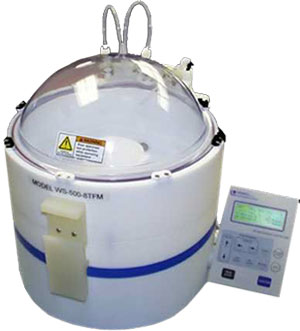 Silicon Wafer Spinner Motor Control
Controller for clean room
water processing equipment
Design and Manufacturing Services
Microchip Design Partner
Specification Development
Embedded Engineering Design
Electronic Hardware Design (analog, digital, RF)
Full SMT and Thru-hole
Manufacturing
In-house Functional Test
Drop Ship Services
Solid Modeling & Conventional Design Support