Making fantastic cash management solutions is a team effort.  We partner with the very best web services companies to deliver world-class remote management tools.  We partner with oustanding metal fabrication companies to supply our novel steel enclosures.  We partner with top-rated solution providers to market and sell our products as part of a broad service offering to retailers.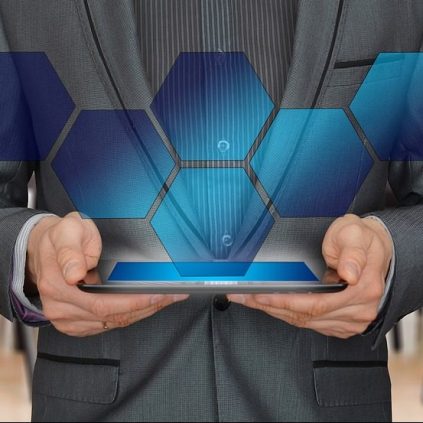 Solution Providers
Solution providers combine our equipment with armored car pickup service, web services, field services, and financing for one turn-key offering to retailers.
Web Portal Integrators
Web services form the glue between our products with financial institutions, service companies, and cash in transit companies.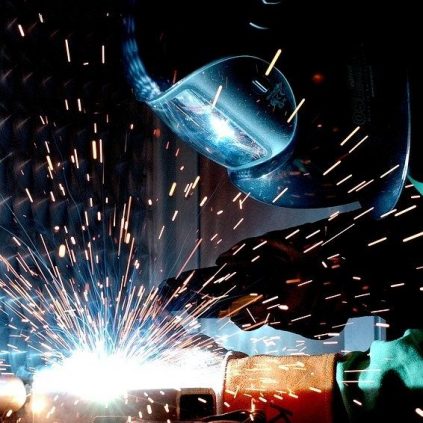 Steel Fabricators
United States based steel fabrication partners are integral to the success of our proprietary smart safe designs.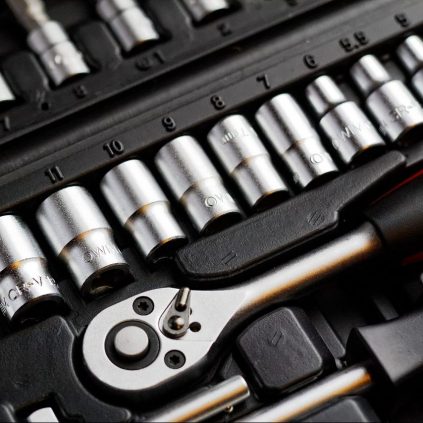 Installers
National footprint companies manage the logistics of securely installing our equipment properly in merchant locations.  They often also provide setup and user training.
Field Service Companies
We train field service companies on how to diagnose and repair issues on our equipment.  They send back any damaged parts to our depot repair center.  We provide these partners third line tech support, offer valuable service data insight, and deliver feedback to techs on their returned part issues.
Validator Companies
Validators are the components that experience greatest wear and tear within smart safes.  We are located within an hour from MEI/CPI headquarters and have close technical ties between engineering departments.  Ellenby also receives factory training on the repair and diagnostics of CPI validators.
Armored car service
Armored car service or cash in transit (CIT) companies are key partners with managed smart safe solutions.  We work with CIT's to ensure efficient and secure access control of smart safe cash.
Financial institutions
Financial institutions (FIs) provide cash flow products such as provisional credit or daily credit.  Using our systems and the accuracy of the bill validator the FI can credit the customers account every day even though the cash is still sitting securely in the smart safe. 
Cellular Plan Providers
Cellular providers provide a cost effective and highly reliable data network necessary for Provisional Credit and remote service updates, necessary to keep the safe up to date with the latest safe firmware and currency types.